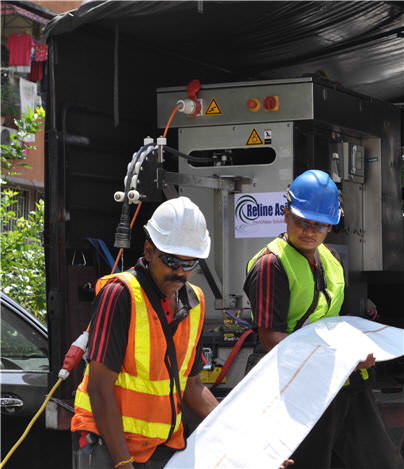 Reline Asia is one of the JBP Group of companies.
Reline Asia has been established, to offer to contractors, utilities and municipalities, throughout the region, the best trenchless pipeline rehabilitation solutions available on the market.
Reline Asia offers a combination of solid experience and expertise in pipeline assessment, identification and provision of optimal rehabilitation solutions, project management and implementation, and after sales support and training.
Reline Asia ensures its clients' needs are met, effectively where and whenever trenchless solutions are being applied.
---
Contact Details: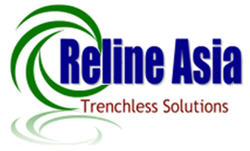 Reline Asia (M) Sdn Bhd 
Kuala Lumpur, Malaysia

This email address is being protected from spambots. You need JavaScript enabled to view it.
tel: +60 (0)11 2306 7228 
fax: +60 (0)1 2348 1336
This email address is being protected from spambots. You need JavaScript enabled to view it.