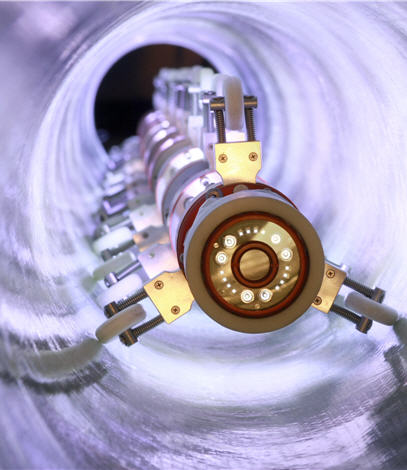 Berolina Malaysia was founded in 2008, to offer to contractors, utilities and municipalities the best pipeline rehabilitation solutions available on the market.
Berolina Malaysia is the exclusive agent in Malaysia for the Berolina-Liner UV cured CIPP pipeline rehabilitation system, produced by BKP Berolina Polyester GmbH & Co. KG in Germany. The Berolina-Liner system is internationally recognised as delivering a versatile, cost-effective and adaptable solution of the highest quality, meeting most pipeline rehabilitation requirements for diameters from 150 to 1200mm diameter.
Berolina Malaysia can provide expert assessment, advice and solutions to meet local needs.
---
Contact Details:

BKP Berolina-Liner System (M) Sdn Bhd
(Co.No: 834485-K) 
Kuala Lumpur, Malaysia
This email address is being protected from spambots. You need JavaScript enabled to view it.
This email address is being protected from spambots. You need JavaScript enabled to view it.